1. Garment paper bags can well reflect the company's cultural level and are an important fulcrum of the company's branding strategy
We all know that many companies now have their own special color models, such as Uniqlo's red and white, Coca-Cola's red, and Pepsi's blue.
In many years of operation, the operators will deliberately put this kind of knowledge based on color into the hearts of consumers, so that every time consumers think of a color, they will involuntarily associate with their own clothing brand.
The most typical is the 7-day yellow wall. As a person who is away from home, if you see a yellow wall from a distance, consumers will undoubtedly know that it is a 7-day hotel.
Therefore, as an important part of the company's brand strategy, customized clothing paper bags are particularly important, which can well cooperate with the company's strategic planning to achieve the occupation of consumers' minds.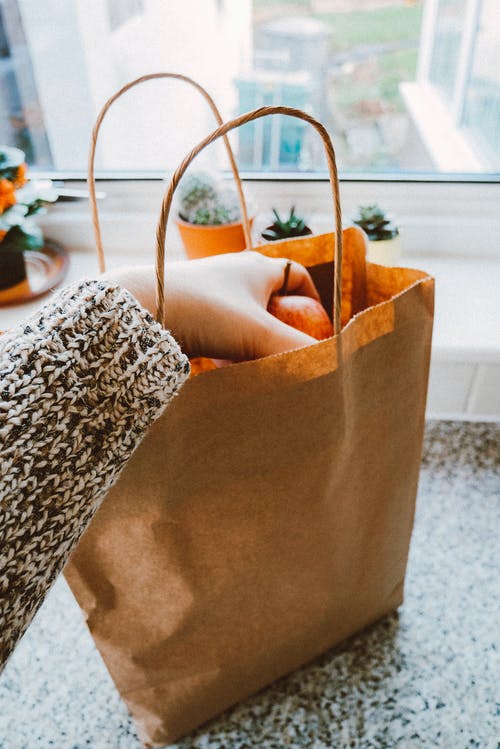 2. As a business card of the company, the clothing paper bag is an expression of a lifestyle of consumers.
We all know that with the development of society today, personalized display is becoming more and more important, and being grouped is more important than ever. As a business card of the company, the content displayed on it should be getting closer and closer to the heart of the target customer, so that your product can quickly enter the consumer group, and then become a group. Traditional paper bags without any personality traits will gradually decline in the coming days. As a traditional clothing company, if you turn a deaf ear to customizing paper bags, consumers will soon leave you.
3. As one of the emotional connections between the company and consumers, clothing paper bags are an inevitable trend.
In the ever-changing Internet age, emotional connections have become more and more precious. The same is true for brands. Only by constantly gaining emotional communication with consumers can companies continue to grow.
As a product that can be customized, clothing paper bags are born with the power of text and pictures to warm people's hearts. As a natural text carrier, the customized effect can become the emotional bond between enterprises and consumers and deepen the resonance between the two.