3. Packaging style
No matter what kind of packaging it is, it needs to be designed according to the target audience. In the gift box packaging design, there are many aspects that need to be considered, for example, what kind of group the gift is to be considered, not only Taking into account oneself, but also from the perspective of consumers, personalized designs should be adopted to attract consumers.
4. The pattern conforms to the design concept
The meanings expressed by different patterns are also very different. If customers want the recipients to convey a certain feeling, as a packaging gift box design company, they need to understand the needs of customers and use more warm patterns. To design the gift box packaging so that the outer packaging can directly reflect the sincere emotion of the gift giver.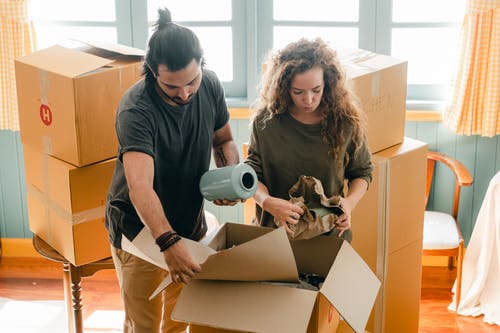 5. The gift box material is environmentally friendly
If it is a professional gift packaging design company, they will pay special attention to choosing environmentally friendly materials for design and production when designing, because only when the materials are environmentally friendly, the recipient can properly handle the packaging gift box, and there is no need to worry about it. Pack gift boxes and pollute the environment. Environmentally friendly materials can also be used for other purposes, not only for storage, but also for recycling to protect the environment.
Gift box packaging design is an art. Its existence not only represents the psychological satisfaction of the gift-giver, but also promotes the development of packaging design and business to a large extent. The above are some details that need to be paid attention to when designing the packaging gift box, I hope it can help everyone.