Special-shaped bags are commonly used regular three-side-sealed bags, middle-sealed bags, and four-side-sealed bags. They have special soft packaging bags and are widely used in food, daily chemicals, toys, medicine, electronics and other fields. Common special-shaped bags in life include three-sided sealing bags, self-supporting special-shaped bags, self-supporting spout bags, etc.
The special-shaped bag breaks through the shackles of the traditional square bag, turning the straight side of the bag into a curved side, thus reflecting different design styles, and has the characteristics of novel, simple, clear, easy to identify, and highlight the brand image. The appearance of special-shaped bags is of great significance to the expansion of packaging design forms. Designers can give full play to product packaging bags and make more design dreams come true.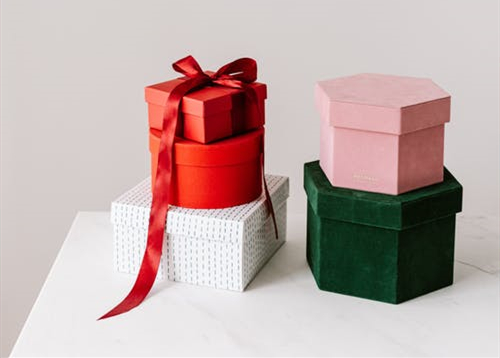 In addition, with the change of the shape of the bottom of the stand-up pouch, a large liquid stand-up pouch with a carrying hole and mouth with a capacity of 2 liters can be made for packaging heavy liquid products such as edible oil. Another example is the addition of aircraft hanging holes in the lightweight packaging to facilitate the hanging sales of supermarket shelves; some liquid packaging for refills can use mouth-like special-shaped bags for easy filling. For example, a certain type of laundry detergent packaging in Japan has a buckling corner on the packaging bag. When in use, the two can be buckled together to form a clever handle and pouring spout. In short, compared with ordinary packaging, special-shaped bags are more attractive, product information is clear, and promotional effects are very obvious, and application functions such as zippers, portable holes, and mouths can be added at will, making the packaging more convenient and more user-friendly.
Special-shaped packaging bags have excellent shelf attractiveness due to their changeable shapes and are a popular packaging form in foreign markets. With the improvement of people's quality of life, special-shaped bags have gradually become one of the means for Chinese commodity manufacturers to increase brand awareness and increase product selling points.