The purpose of packaging design or production of any product must be to add value to our products in the end, allowing consumers to pay for it, and even to make its own strategic brand, there is no doubt. So when our product packaging design or packaging production meets a bottleneck, why not think about it the other way around, what kind of product packaging do consumers want? Take the design and production of tea product packaging for example. After a tea packaging has landed, how can consumers choose your product instead of your peers? The key point is that it has characteristics. Consumers walking in front of the goods shelf will find that your product has special selling points. For example, your design conveys to consumers that your product can maintain health, or you can calm the mind and calm the mind, or you The product packaging conveyed to consumers that our tea has regional cultural characteristics or ethnic customs, then consumers will naturally be curious about our tea, and it is very likely that they will pay for our products in the end.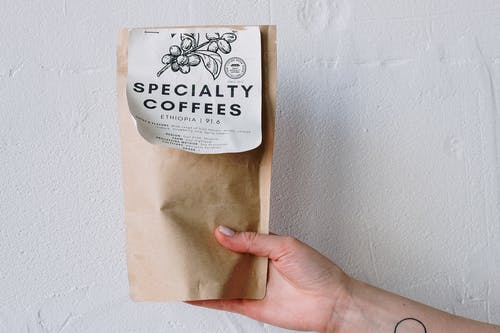 Learning reverse thinking is an important part of packaging design and production, and it is necessary to do certain market research to examine the degree of consumer preference and preference for a certain product. For example, in our food packaging design and production, do consumers like more fashionable or two-dimensional product packaging? Do you prefer the packaging of the era that is lighter in life, light in romance, and light in experience? Will there be many male consumers who pay more attention to whether packaging can make us salivate and convey the deliciousness of food? After we have done market research, we will find that different consumer groups have different requirements for our products. We have to take into account the pain points of all kinds of consumers, grasp the pulse of the times, and reverse how to design and design our own packaging. Production production. This kind of reverse thinking must be thought of from time to time in packaging, production, and design. It is practical and cannot be designed in an unconstrained manner. You can design whatever you think. Then it is very likely that the product we designed is just a castle in the sky and cannot be on the market. A firm foothold cannot win the favor of consumers, which is not uncommon in the historical elimination of the market.
In addition to reverse thinking from the perspective of consumers, we can also reverse from the perspective of Party A.
When we are doing a product packaging design, ask ourselves what Party A's requirements are, what style of packaging design he likes best, or what packaging production process he likes best.We also need to think about it at all times and should not do it blindly.