In reality, high-quality handbags have spread all over the world and have been integrated into people's lives. Not only can they hold a lot of things, but they can also help us hold some heavy items. Secondly, their appearance is very creative. But what is the importance of custom handbags? Many people must be curious.
In customized handbags, not only can you leave the most important information, but also allow your brand to get a product response under the flow of communication, which plays a role in connecting the previous and the next, making the brand gradually expand and bring more to the company Vital profit.
The storage function of the tote bag provides convenience for customers with a lot of shopping. The handbags are beautifully printed and are generally used repeatedly by customers. This time it also plays a role in repeated publicity.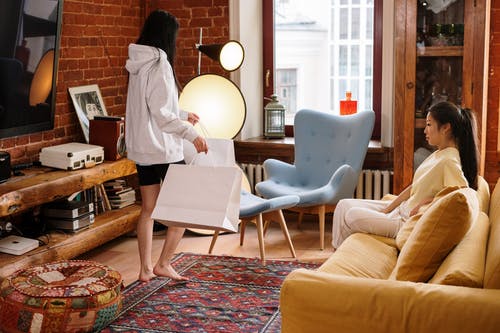 People-oriented, it solves the burden of people's hands, invisibly spreads for you for free, and it increases the exposure of your products. Therefore, under such mutual help and mutual benefit, one should not only look at the immediate benefits, but with a long-term perspective is the real goal and the beginning of profitability.
The bag is the most common type of packaging, which will directly affect consumers' judgment on product sales and product quality. Customization of handbags, including corporate image, is of great importance.
Simple, generous and creative handbags are needed. The beauty of colors is a very important factor in handbag design. Its overall effect can not only attract consumers but also have a stylish personality, but also firmly attract customers' eyes. , Produce different design feelings through color superiority design to achieve better results.
Color is the most sensitive in visual manifestation. Color printing is very important in the design of handbag packaging. In handbag printing, color creativity needs to be conserved and looks to match. Have a certain degree of creativity, but also show its creative color.