Have you ever found out what materials plastic bags are made of? The use rate of plastic bags is very common, and there are many types, such as PE environmental protection handbags, PP transparent environmental protection plastic bags, etc., which are used Is it better to use a PE environmental protection tote bag or use a PP transparent environmental protection plastic bag? The following is a compilation of the difference between PE environmental protection tote bag and PP transparent environmental protection plastic bag.
1. The difference in composition
The main component of PP is polypropylene. The density of polypropylene is the smallest among all plastics, about 0.90. Polypropylene is commonly used to produce construction products such as pipes and sanitary ware. The main component of PE is polyethylene. Polyethylene plastics are mainly used for water supply and drainage pipes and sanitary ware in construction.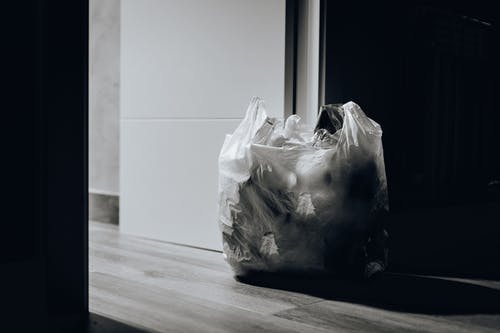 2, the difference in characteristics
The color of the PP bag is transparent, the quality is good, and the toughness is good. Because of its hard and brittle material, it is only suitable for packaging and not suitable for load-bearing. It adopts color printing and offset printing process, bright color, and mostly woven bags. In addition, PP bags are stretchable polypropylene plastics, which are a kind of thermoplastics. Its non-toxic, tasteless, smooth and transparent surface. It is mostly used for packaging in cosmetics, food, toys, clothing, stationery, electronics, hardware products and other industries.
PE is recognized as the best material in contact with food in the world. It is non-toxic, tasteless, odorless, feels like wax, and meets food packaging hygiene standards. Polyethylene film, light and transparent, moisture-proof, anti-oxidant, acid-proof, alkali-proof, general air tightness, good ductility, not easy to break, excellent heat-sealability, etc., known as the "flower of plastic", it is plastic packaging printing The most important and most used material.
3. The difference in the scope of use
Polyethylene can be processed by blow molding, extrusion, injection molding and other methods, and is widely used in the manufacture of films, hollow products, fibers and daily sundries. Polypropylene can be used to make greenhouses, mulching films, culture bottles, farm tools, fish nets, etc., and to make food turnover boxes, food bags, beverage packaging bottles, etc.