In today's era, it can be said that etiquette is very important. Whether it's visiting relatives and friends or having guests come to visit. It is essential to sit and drink tea and chat. Therefore, for the very noble tea, of course, it must be decorated with high-end tea packaging boxes to present a variety of pleasing styles.
1. Moisture-proof
The use of tea packaging bags can better prevent the tea from being wet. The tea will absorb moisture, which will affect the shelf life of the tea. Dry tea can be stored for a longer period of time, while wet tea will deteriorate the tea. Therefore, choosing a tea packaging bag can be more effective. Good moisture resistance.
2. Anti-oxidation
Tea is like a fruit, it will oxidize when exposed to the air. The use of tea packaging bags only needs to be vacuum-packed to better isolate the air and block the possibility of tea oxidative deterioration.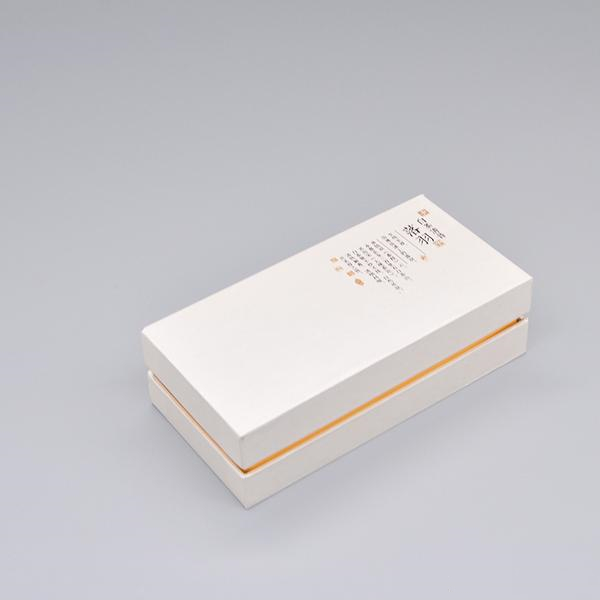 3. Anti-smell
Many people choose to use tea leaves to absorb the peculiar smell after the decoration. Therefore, the tea is easily affected by other flavors and destroy the original taste. Using tea packaging bags can protect the tea to the maximum extent and prevent the tea from absorbing other peculiar smells. Maintain the most natural taste.
There are some tea boxes in shopping malls, and plastic tea boxes are also being made, and the price and cost are slightly higher than that of paper tea boxes. It is some wood to customize exquisite tea boxes according to customer needs, making tea products more eye-catching. A good wooden tea box can increase the value of tea. The wooden tea box is currently the mainstream form of tea packaging, the quality is guaranteed, and the styles are high-end and high-quality.