Looking at the market now, the use of portable paper bags has become more widespread. What advantages does it have compared to plastic bags? Today I will take you to learn about the advantages of the portable paper bag.
Advantage 1: Economical
Many consumers may have this misunderstanding: the paper bag looks a little bigger and the price is definitely more expensive than the plastic bag, so they are a little bit reluctant to use it. In fact, paper bags are more economical and cheaper than plastic bags. Why? Because plastic bags can only be used once, the number of uses is extremely limited, while paper bags can be used repeatedly, and paper bags are easier to print patterns and express more vivid colors. In this way, portable paper bags are more economical, and their publicity and promotion effects are more obvious.
Advantage 2: firmness
Everyone knows that ordinary traditional plastic shopping bags are easy to break, and if you want to make them stronger, you must increase their production costs. The paper bag is a good solution to this problem. Because of its strong toughness, abrasion resistance, stronger durability, higher-end paper bags are not only durable, but also waterproof, good in hand, and beautiful in appearance. Although the price is more expensive than the traditional plastic bag, its function value is far more than that of the plastic bag.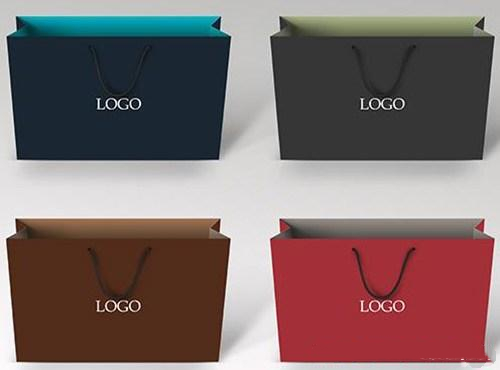 Advantage 3: Advertising
It has an advertising function and a major feature of non-woven shopping bags. The hand-held paper bags have more distinctive printing colors, clearer themes they express, and they are firm and durable. They are simply "mobile advertising bags". The publicity effect of the coming is also much greater than that of traditional plastic bags, and the high-end hand-held paper bags demonstrate the company's grandeur.
Advantage 4: Environmental protection
Portable paper bags are tough, wear-resistant, durable, and environmentally friendly, and will not cause damage to the environment, greatly reducing the pressure of human waste conversion. Modern people's awareness of environmental protection has become stronger, and the use of hand-held paper bags has only increased, making them a good choice for people to shop.